ChattBir Zoo
Location: Chattbir Zoo is also known as the Mahendra Chaudhary Zoological Park. It is located near Zirakpur, on the Zirakpur-Patiala Road about 17 kilometers away from Chandigarh.
Main Highlights (Famous For): Royal Bengal Tiger, Lion Safari, Several birds, mammals and reptiles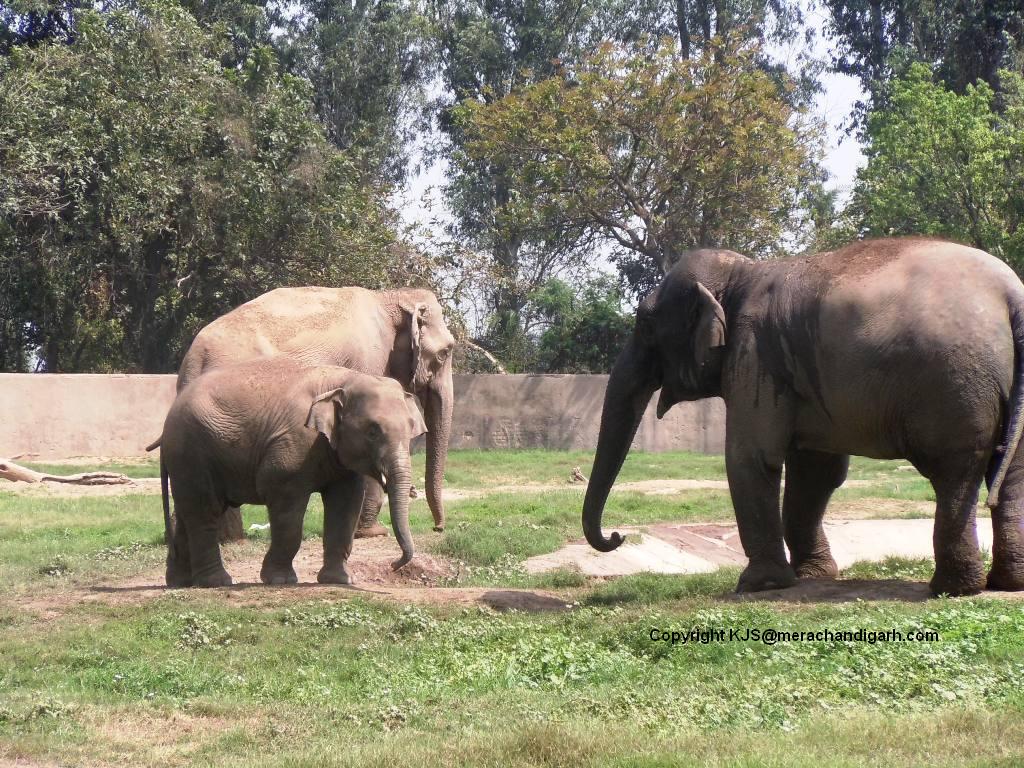 Created: The Chattbir Zoo in Chandigarh houses different types of mammals, reptiles and birds and it was started in seventies. Right now this place is one of the major attractions of the Chandigarh which enthralls the visitors with its exotic collection of animals. There are about 800 forms of animals here in this 202-hectare animal reserve. One can be lucky enough to have the glimpse of the Royal Bengal Tiger, which is the pride of this fantastic zoological park during their adventuresome tours to the tiger reserves, where the tigers move around freely.
About the place: The Chattbir Zoo is open for the visitors six days a week from 9 A.M. to 5 P.M. and is closed on Mondays and the national holidays. Entrance fee is needed for everyone above 3 years of age. Separate fees are charged for the different kinds of vehicles. Royal Bengal Tiger is the most important attraction of this zoo. Visitors could visit the tiger reserve in caged vehicles and watch them closely. Himalayan Bear is also a point of attraction in this zoo. Some other animals present here are white deer, crocodiles, deer plus elephant. Visitors also enjoy Lion Safari in this zoo though the number of lions has reduced considerably. Children and adults come here for enjoying the whole day doing picnic, watching animals and sometimes educational tours are also conducted. The visitors are allowed to take photographs so that they could cherish the wonderful moments in this zoo later on.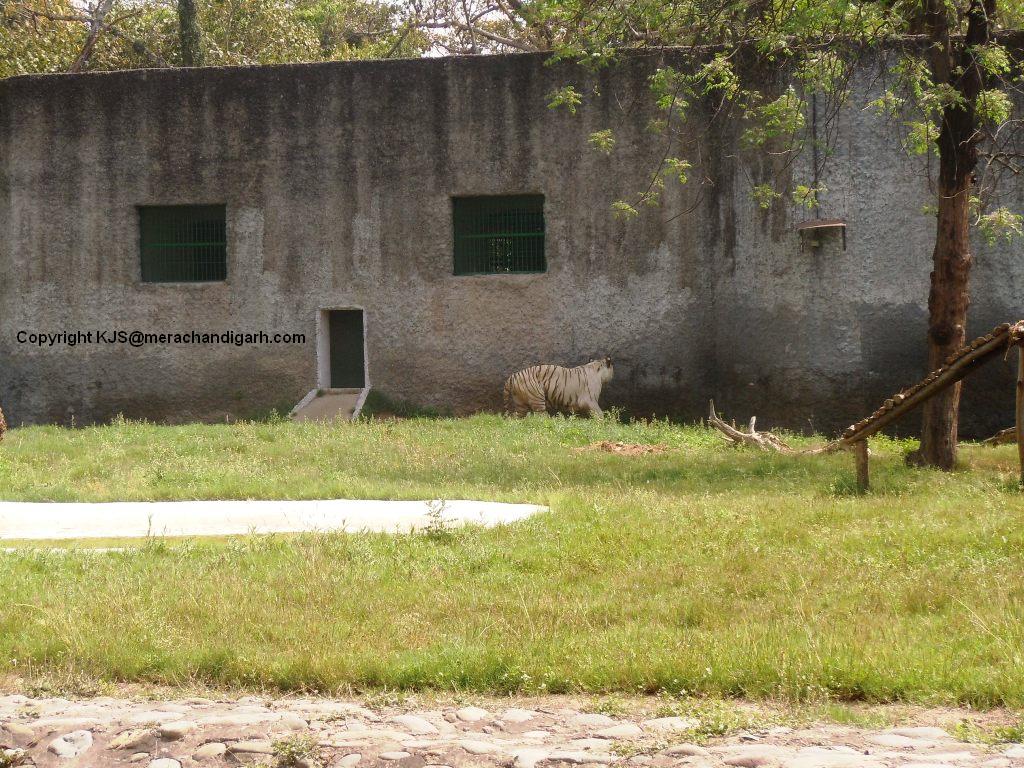 How to reach:
By Road: The visitors can take the buses owned by the state government which connect Chandigarh with the other surrounding cities. There are deluxe, semi-deluxe and Volvo bus services also from New Delhi, Shimla, Manali and Dehradun.
By Train: Chandigarh is connected to many important cities through the rail. People willing to visit the place could take different trains coming here and two important trains namely Shatabdi Express and Himalayan Queen have daily services connecting Chandigarh and Delhi.
By Air: The airport is about 12 kms away from the center of the city. There are flights connecting Delhi and Chandigarh very well so international tourists also have good facilities by air.